Almost ready..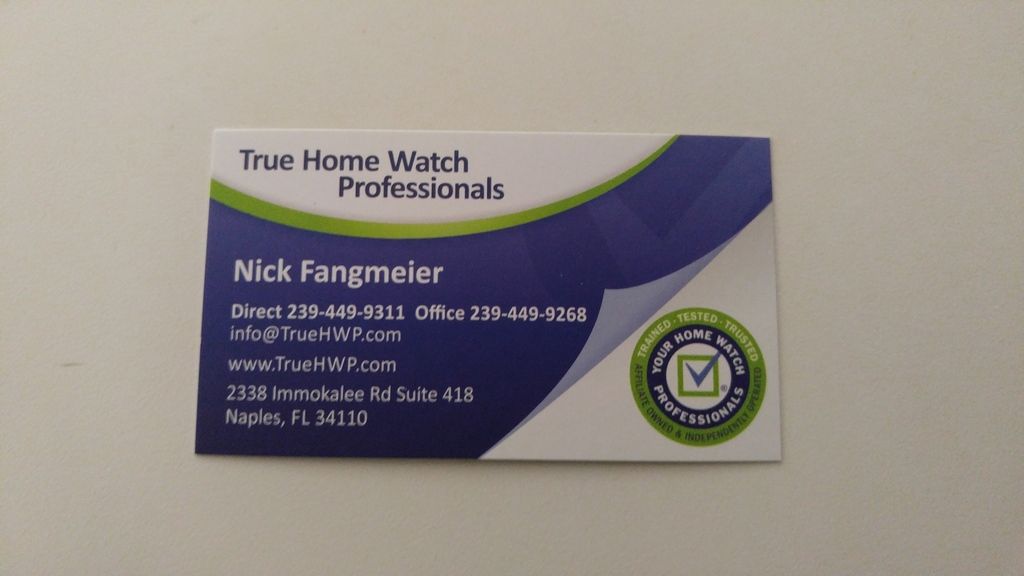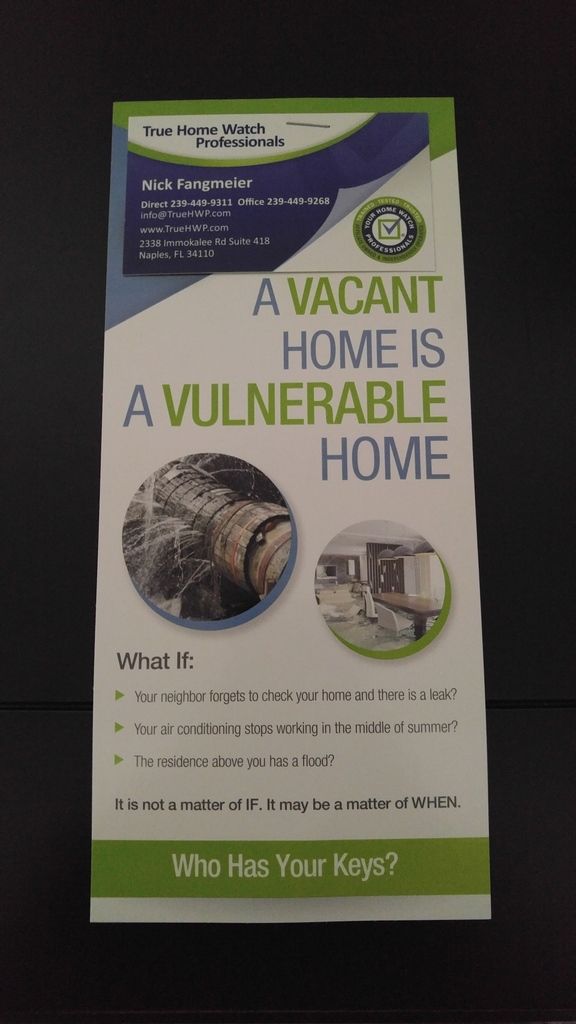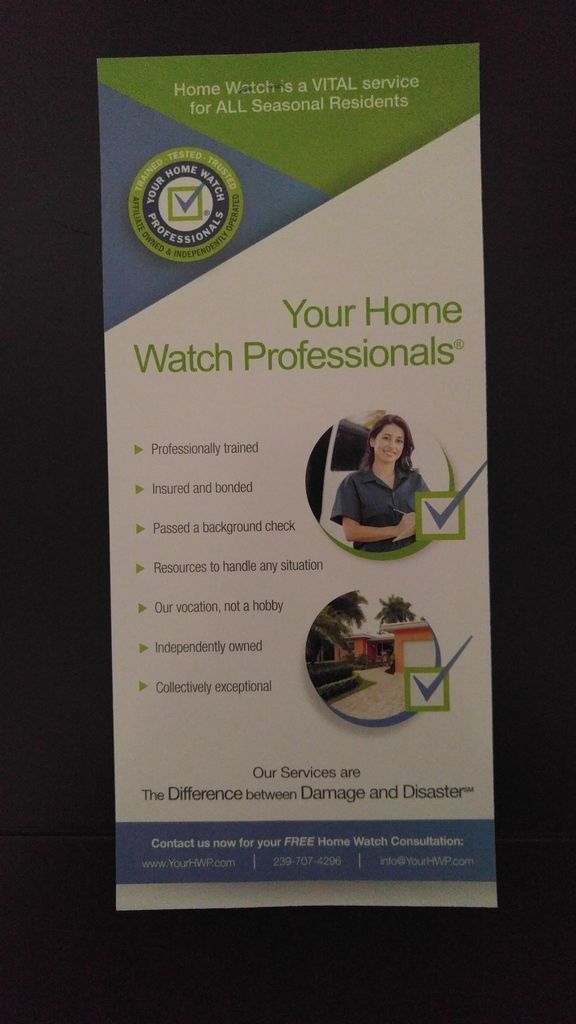 I figured I could show you all now what we've been getting going over the past few months.. It's becoming official reality finally and not just an idea.. We just got our cards today, website isn't finished yet but that's not a big concern at the moment. other than that we are on track for end of week or beginning of next week finally to get rolling with our awaiting meetings. Our legal contracts and client folders etc.. Are being printed and put togethwr now and will be picking them up tomorrow, then a meeting on Thursday to answer some more questions on the software we are using for all our visit reports for every client.
We Will be serving the Naples area.
Took a while, but it's all going to be finished finally and worth the whole process.
richard, damian and ccflgearhead like this